GCS: Where Faith and Learning Connect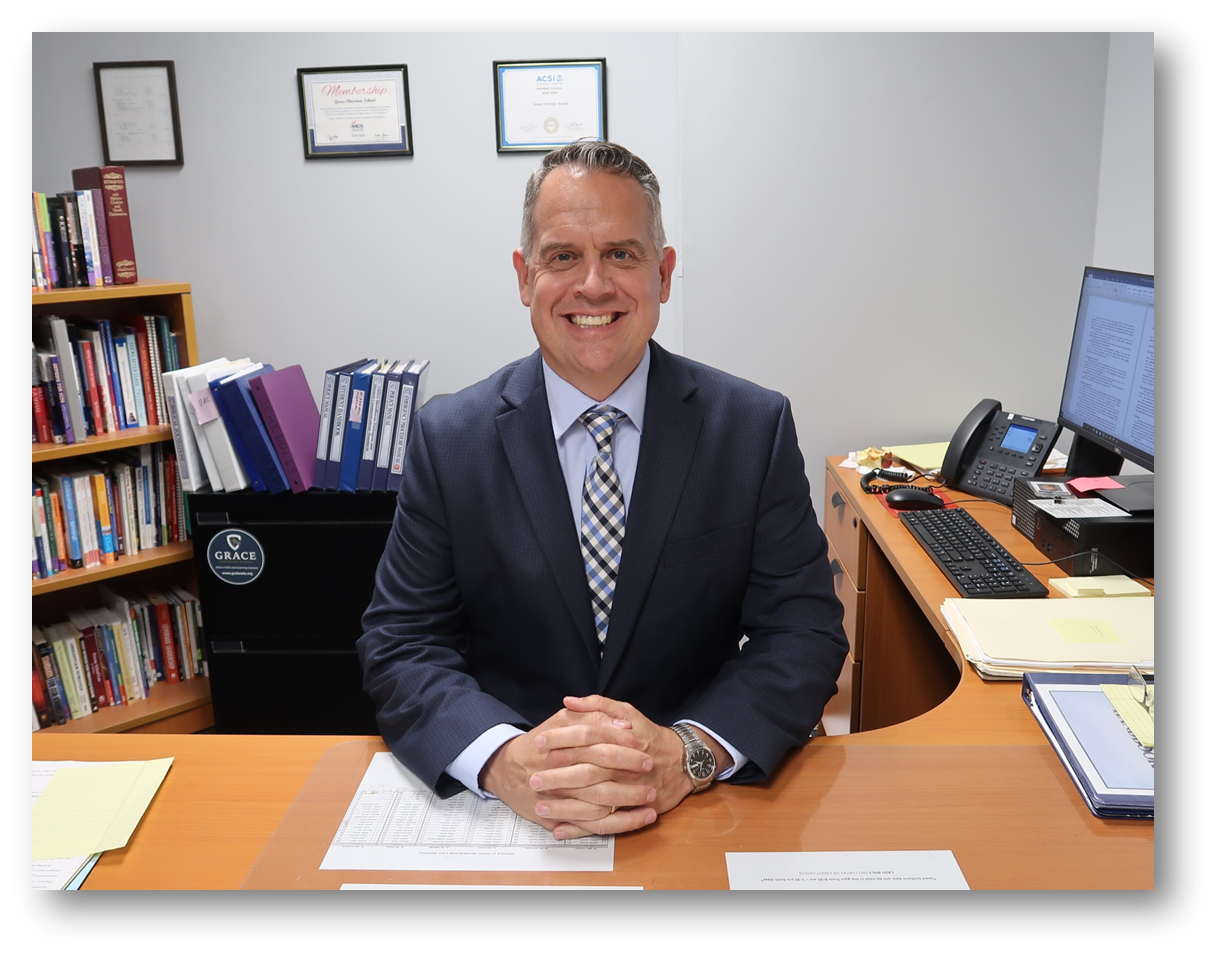 Thank you for taking the time to visit our website. We commend you on your search for a quality Christian education for your child, and we are honored that you have taken time today to consider Grace Christian School.
Grace Christian School is a place where your child can learn, grow, and be prepared for life with a Biblical worldview that will give them a solid foundation and framework for making decisions today, as well as in High School and beyond.
For the glory of God, and for your benefit,
About Us
Grace Christian School began in 1975 as the educational school ministry of Grace Baptist Church in Bowie, MD. We are a fully accredited Kindergarten through 8th Grade school. Grace Christian School provides a biblically integrated education which seeks to nurture the development of students spiritually, academically, physically, and creatively. Our priorities at GCS include: caring and accessible teachers, small class sizes, safe environment, challenging academics, Christ-like character development, and preparation for future success.
Students who attend Grace Christian School will receive a high quality education. Our 8th grade graduates have gone on to be very successful in the high school of their choice. GCS graduates attend over two dozen local high schools, both private and public.
However, we do more than just prepare our students academically. As a Christian school, we strive to impact our students for eternity by giving them the answers to life's most important questions: Who is God? What is the purpose for my life? Students attending GCS will not only be challenged academically, they will also be encouraged to live a life pleasing to God based on the precepts and principals found in God's Word- the Bible. This dual mission is summarized in our school motto: "Where Faith and Learning Connect."

WELCOME
We invite you to spend a moment looking through our website and see why your child would love to be a part of Grace Christian School.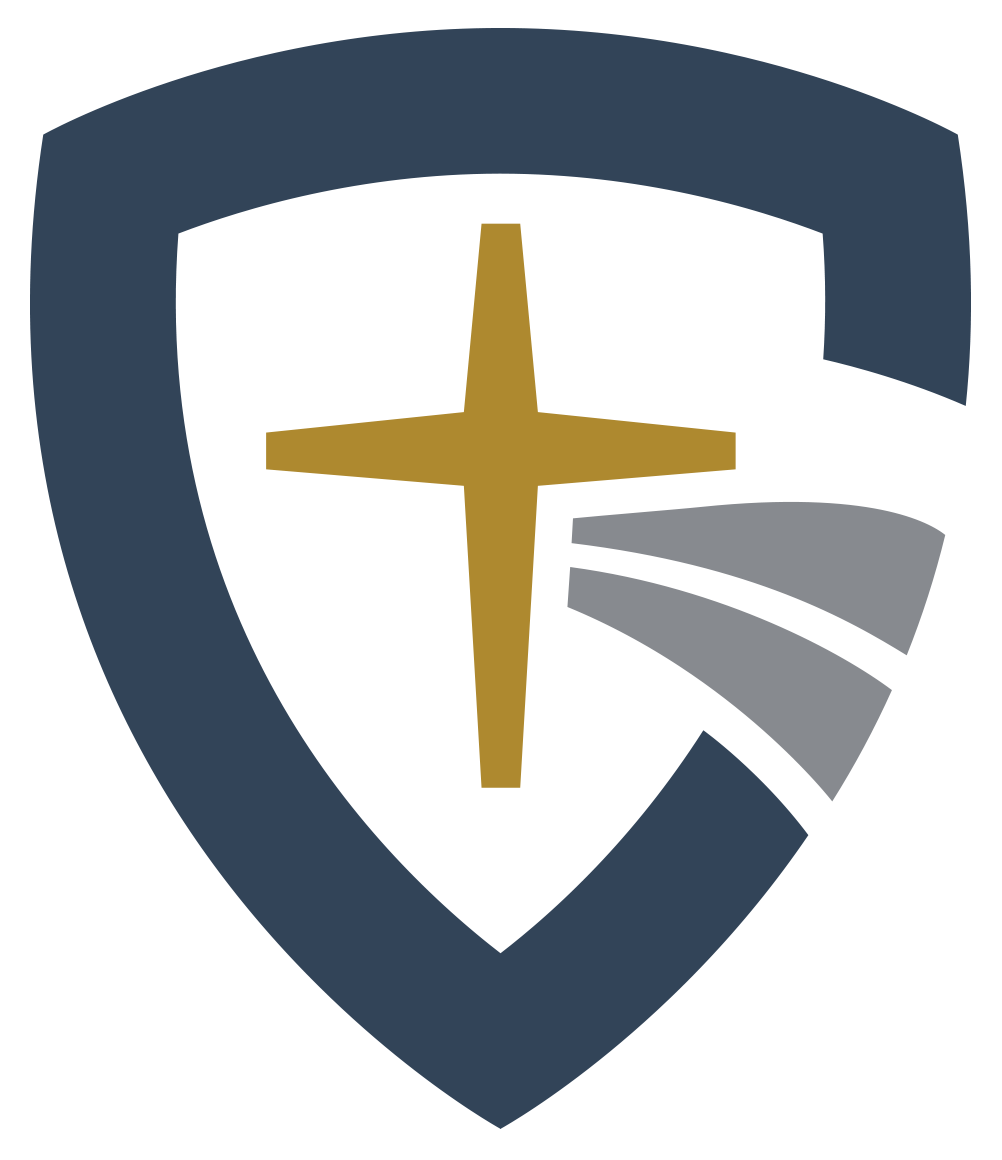 A Place where Students are Challenged Academically
A Place where Students Grow Spiritually
A Place where Students Express Creativity
A Place where Students are Engaged Physically