GCS: Where Faith and Learning Connect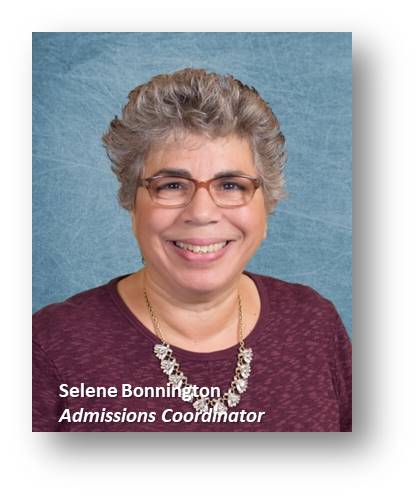 Thank you for your interest in Grace Christian School. Determining the proper educational program for your child is the most important decision you will make as a parent. We recognize that this is not an easy decison. There are many factors that need to be considered. We welcome your questions and will attempt to answer them completely (admissions@gcsbowie.org).
Grace Christian School does not discriminate on the basis of the applicant's race, color, national or ethnic origin in its admissions or programs. Admittance and continued attendance is contingent upon the student and the family agreeing to and abiding by the rules and policies of the school. The parents must be in agreement with the Christian educational philosophy of the school, its rules and policies and must be willing to accept the student's placement and any additional summer work that may be required for the student to succeed.
Entry Age
The entrance age for the beginning level of the school, the kindergarten program, is five years by September 1st.