Our Before and Aftercare program provides a safe, enriching environment for Grace Christian School students. The program is designed to enhance the children's social, educational, and physical development, as well as meet the needs of parents by offering a safe, accessible, and affordable program.
Before Care begins at 6:30 am.

After Care is open from dismissal until 6:30 pm.

The Before and After Care program follows the regular school calendar. When school is closed, the program is closed. Before and After Care is available on all half days until 6:30 pm except for the last day of school.
We have several pricing options available and parents may select child care on a daily or monthly basis.
---
Detailed information is available in the BAC Flier below.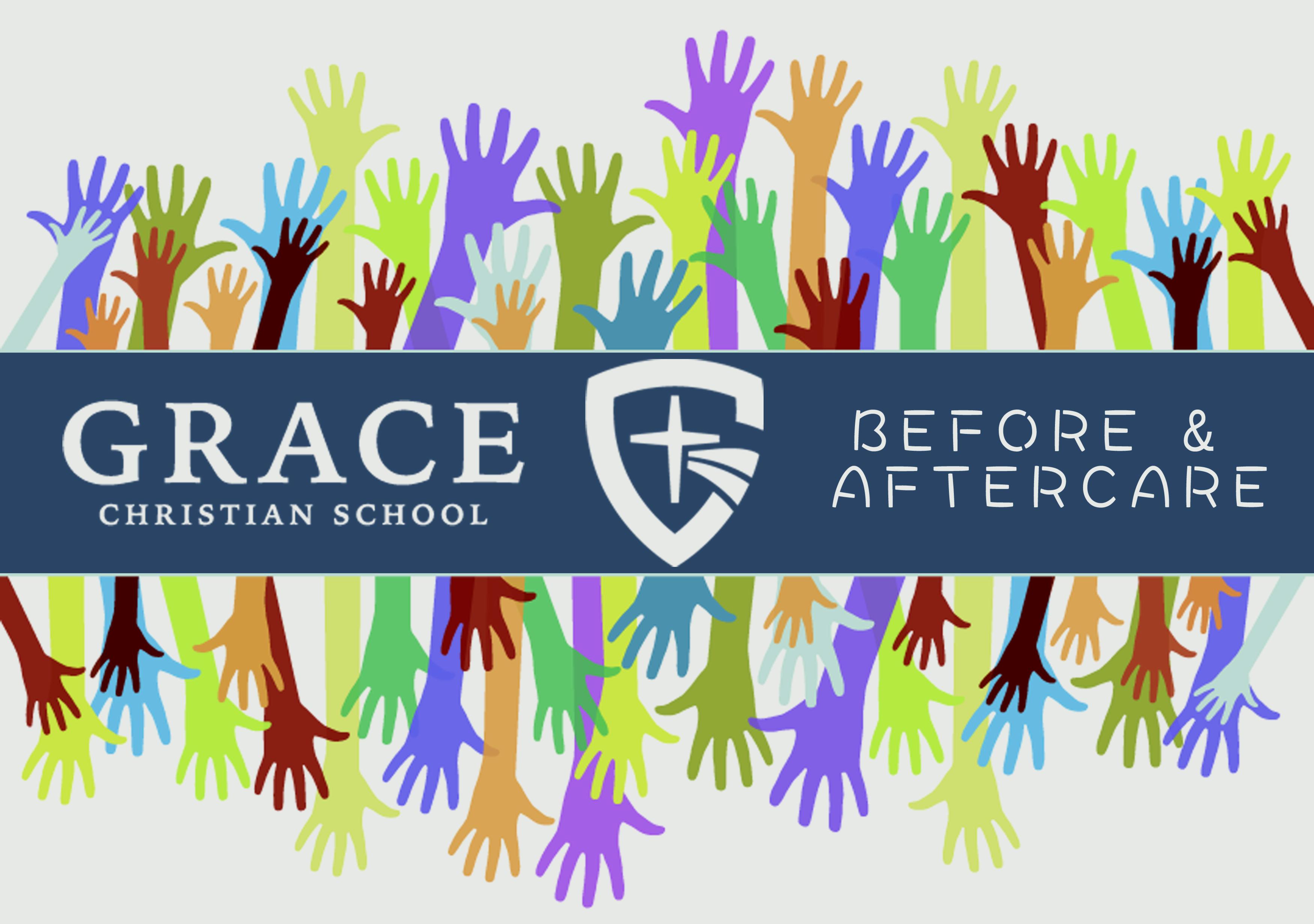 ---
If you have any questions, please contact Jaclyn Bardakjy, Before and After Care Director, at jaclynbardakjy@gcsbowie.org.
---
Our program is licensed by the Maryland State Department of Education Office of Child Care